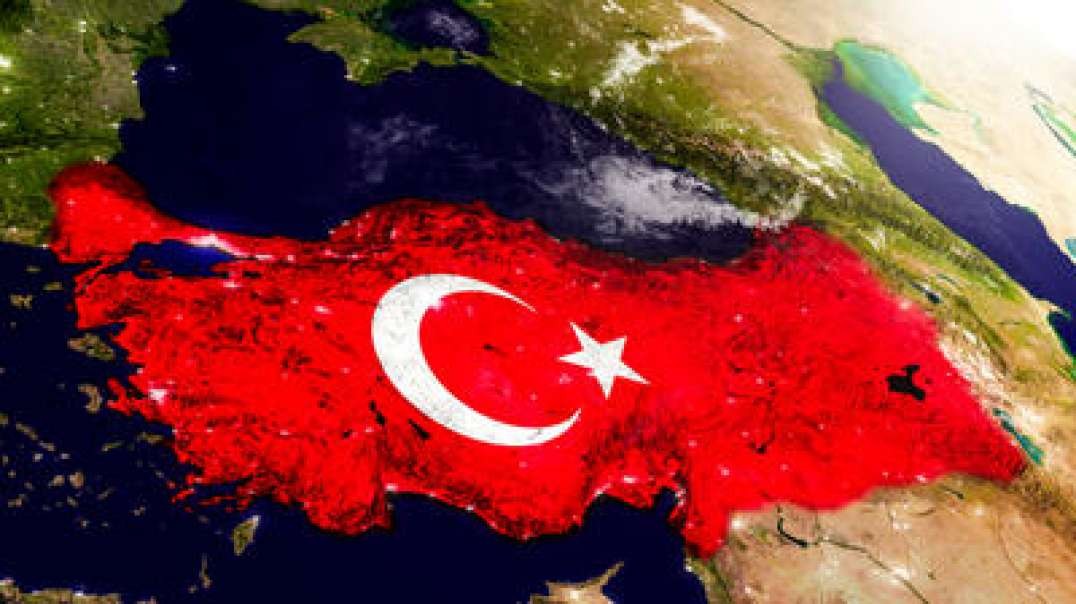 This video is age restricted for viewers under +18
Create an account or login to confirm your age.
Turkish Army in Idlib | Operation Spring Shield
Turkey Fighting With Russia Backed Syrian Regime In Middle East. Also They Are Against With USA, Israil, Iran, EU Countries And So On. So Turkey Will Gonna Survive? Or Making Balance Between Usa-Russia For The World's Unseen Future ?
However One Thing Is Really Clear That Turks Are Born To Fight In War. We Can Kindly Say When We Look In To Casualities In Syrian Regime

Lets See ...
Show more